Massage Therapy
»
Return to What's Going on at Carlson's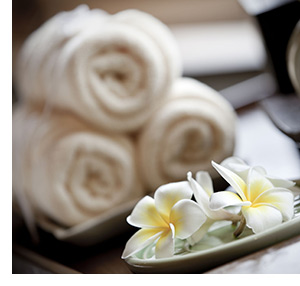 We currently offer massage by appointment.
Will has been an LMT for the last year and is skilled in both relaxation massage and Deep Tissue massage therapy.  Prior to your appointment you will fill out an intake from that covers your medical history and current physical state and help guide the session for areas that need to be addressed.  This form is a confidential document that will only be seen by the therapist and is used to ensure your safety and that of the therapist as well as making sure you get the most out of your session as possible.
Massage Rates
60 Minutes- $70 – (Motel Guests $60) – Provides enough time for a full body relaxation massage or a deep tissue to focus on several issues.
90 Minutes- $90 – (Motel Guests $80) – Provides enough time for a full body deep tissue massage or some extra time to really relax.
Massage FAQ
Q- Do I really need to fill out the intake from?
A- Yes. While very few things preclude you from getting a massage, there are several things which are important for the therapist to know for your safety or precautions that need to be taken.
Q- How much should I undress?
A- This depends on your comfort level and what parts of your body you want work on.  Whether or not you fully undress, private areas remain fully covered at all times.  Keeping your underwear on is perfectly fine if that is what will allow you to be the most relaxed.
Q- What if the pressure is wrong?
A- Speak up! Pressure is usually kept to a moderate level but if it's ever too much don't hesitate to ask for lighter pressure.  Conversely, if you want deeper work please ask for more pressure.
Q- Will a deep tissue massage hurt?
A- Deeper work has to be done in balance with how the body relaxes. At most it should be a "good pain." Good communication is necessary during the massage for what spots need attention and the level of pressure that they can tolerate.
Q- What if my questions isn't here?
A- Please ask any questions you have before the massage starts or when they arise.  The goal of the massage is to relax so please don't leave any questions that will keep your mind occupied unasked